BIO
::personalia::
Tina Bastajian is a Los Angeles born and Amsterdam based film/media artist, essayist, researcher, and archival dramaturge who has exhibited internationally in festivals, galleries, symposia, and museums including: The Center for Oral History and Digital Storytelling, Montreal; San Francisco International Film Festival; CinemaEast NYC; ISEA - International Symposium on Electronic Art, Istanbul; First Person Films III, Bristol Docs; Micronomics Festival, Brussels; The Pompidou Centre, Paris; IDFA - International Documentary Festival Amsterdam; The Pacific Film Archive, Berkeley; and De Filmhuis in The Hague.

Her research explores expanded modes of cinema in praxis and theory; from their historical movements to potential cinematic tendencies evoked in mobile and locative media practices. Illustrated in her interactive documentary Coffee Deposits:::Topologies of Chance and its work-in progress iteration, PERA pARkours, which employs mobile augmented reality tactics, and re-uses and displaces archival and fictional components from Topologies of Chance.

Intrinsic to her single-channel work within experimental and diasporan film are themes of the fragment, intersistiality, erasure and translation. Currently she is a lecturer at Webster University-Leiden, and curating a documentary series in collaboration with Piet Zwart Institute and WORM in Rotterdam. Forthcoming she will be artist in residence at the TUMO Center for Creative Technologies (Yerevan, Armenia) where she will conduct location-based and mobile storytelling workshops.



selected
screenings/
exhibitions/
manifestations
Centre for Oral History and Digital Storytelling, Concordia University, Montreal 2013
Expanded Interval, Vondelpark Pavillion (Old Filmusuem), Amsterdam 2012
Phantom Guide, AR Intervention, Istanbul 2011/12
RE-COLLECTIONS, Het Glazenhuis, Amsterdam, 2011
ISEA-2011 (Pera pARkours- fringe AR intervention/tour) Istanbul, 2011
ASCA/UvA International Workshop-Articulations, Amsterdam, 2010
International Documentary Film Festival-IDFA, Amsterdam, 2009
Micronomics Festival, Brussels, 2009
Filmhuis Den Haag, International Film Festival:Armeense Cinema,The Hague, NL, 2009
Smart Project Space, Identities in Transit, Amsterdam, 2009
Dias[A]por[i]as, Pushkin House, London, 2009
Armar Armenia: Videos y Documentales, Buenos Aires, 2008
First Person Plural (Bristol Docs), Briston, UK, 2007
Filmmor Women's International Film Festival, Istanbul, 2006
Elvehjem Museum of Art-University, Wisconsin, Madison, 2005
Meridian Gallery, San Francisco, CA, 2005
ArtEast/CinemaEast, NYU Cantor Theater, NYC, 2004
Golden Apricot International Film Festival, Yerevan, 2004 (nomination)
Apollonia Art Exchanges-Caucasus Video Exhibition-Strasbourg, Thessaloniki, 2004
8th Havana Biennial, Cuba, 2003
Circulo de Bellas Artes, Unclaimed Luggage, Madrid, Spain. 2003
Women in the Director's Chair Film/Video Festival, Chicago, 2003
Centre l'image Contemporaine de Genève/Cinémathèque Arménienne-Migration des Images, Armenia, 2002
Thaw 2002- International Festival of Video/Film/Digital Media, University of Iowa, 2002
44th San Francisco International Film Festival, 2001 (awarded)
Beirut International Film Festival, 2001
Media Arts Project (MAP), Amos Anderson Museum-In Differences, Helsinki, Finland, 1997
Pacific Film Archive There was and there was not ..., Berkeley, 1996
YYZ Gallery- ...east of here...(re) imagining the 'orient', Toronto, Canada, 1995
Centre Georges Pompidou- Le Cinéma Arménien, Paris, France, 1993
The Museum of Flying, Santa Monica, CA, 1993
NY Filmmakers' Cooperative, 1987
SF Cinematheque, San Franciscco, 1987
29th San Francisco International Film Festival, 1986 (awarded)
Ann Arbor Film Festival, Michigan, 1986 (awarded)





2008-2009 European Cultural foundation Collaborative Grants
2008-2009 Armenian International Women's Association Scholarship
2005-2006 Association of Moving Image Archivists (AMIA) – Sid Sidlow-Technicolor Scholarship
2005-2006 Armenian General Benevolent Union (AGBU) Scholarship
2005 Robert Flaherty Seminar-Fellow
2002 2nd Place/Juror's Citation Award -Thomas Edison Black Maria Film & Video Festival (tour)
2001 ArtsLink Collaborative/CEC International Partnerships Grant, (w/Hay-Art Center, Yerevan.
2000 Armenian International Women's Association Travel Scholarship
2000 The Live Oak Fund at the Tides Foundation
2001 Certificate of Merit, First-Person Documentary-San Francisco International Film Festival
2001 Best Documentary-ARPA Award-AFFMA International Film Festival, Los Angeles
1991 National Endowment for the Arts-Media Arts Fellowship
1987 First Place-Experiments in Form-San Francisco International Film Festival
1988 Award Winner, Ann Arbor Film Festival, Michigan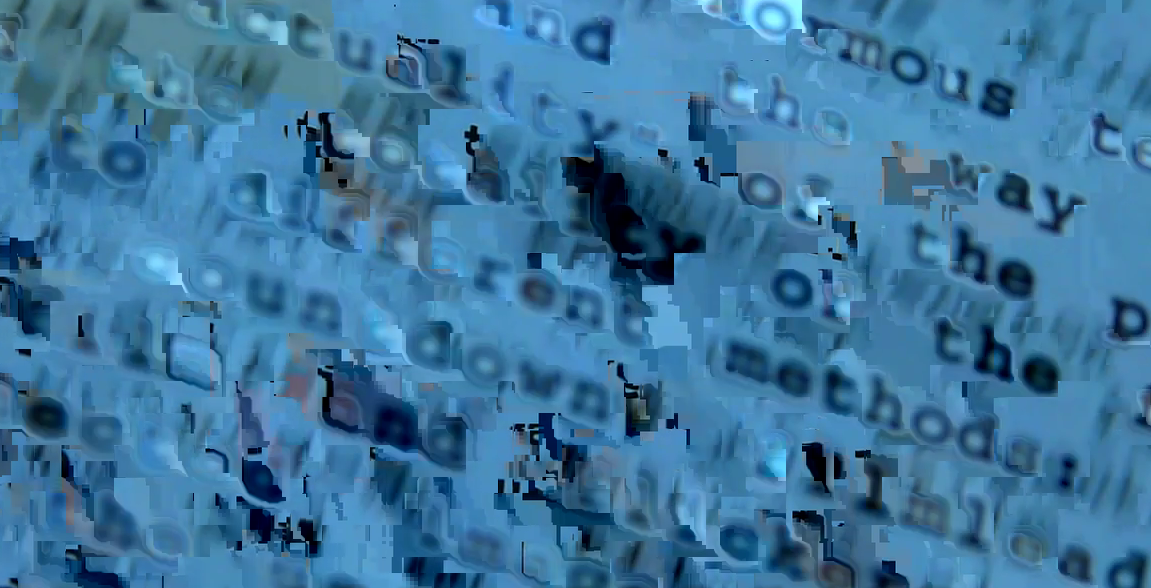 re/turn
selected fellowships/
grants/
honors