re/turn
TEXTS/



publications



Selected texts:

"Locative Contours and Documentary Fields: The Meandering Cache or the Longue Durée of Exilic Data." (Lecture: Concordia University 2013)

"Room (for) Tone: Oblique Strategies." Autonomy Newspaper No. 3 (At Work)
Onomatopee Publications, pg. 74-76. 2012

"Locative Contours, Residua and Documentary Inclinations." Workshop Report Data City/Amber
Conference, Istanbul. Mobile City Blog, Eds. Michel de Lange and Martijn de Waal. 2010.

"Rewind … A Loosened and Unpredictable Reel." Eds. M. Graveland A.Abrahams, C. Opdaam (Eds.),
Film³ ['kju:bIk fIlm]. Amsterdam: Amsterdam University Press/Netherlands Filmmusueum, 2010.

"Some Projections on Armenian Cinema(s)," Catalogue Text, Filmhuis Den Haag, 2009.

"On Blinks and Thresholds." Rear Curtain, by Seda Manavoglu (The Publications Project-artist limited
edition). Enschede: Dutch Art Institute (D.A.I.) with Werkplatz Typografi. 2009.

"Scratching Some Surfaces: Electric Cinema and the Re-rendering of Expanded Cinema." Eds. Philippe
Dubois, Lucia Ramos Monteiro, Alessandro Bordina. Oui, C'est du Cinéma / Yes, It's Cinema: Formes et Espaces de l'Image en Mouvement /Forms and Spaces of the Moving Image. Pasian di Prato, Italy: Campanotto Editore. 2009.

"Some Musings on Iterations and Encounters - Re: CALL CUTTA(s)." Locative Media and Artistic Practice:Explorations on the Ground" [online node]. Artnodes Issue 8. Universitat Oberta de Catalunya, 2008.

"Algun reflexiones sobre iteraciones y encuentros - Re: CALL CUTTA(s)." Artnodes : e-journal on art, science and technology, 8, 33-40. (2008).

"What Remains: Cinema in Shushi." Ararat Journal, Vol. XLV No. 186. NY: AGBU Press, Spring 2006.






publications/


TEXTS/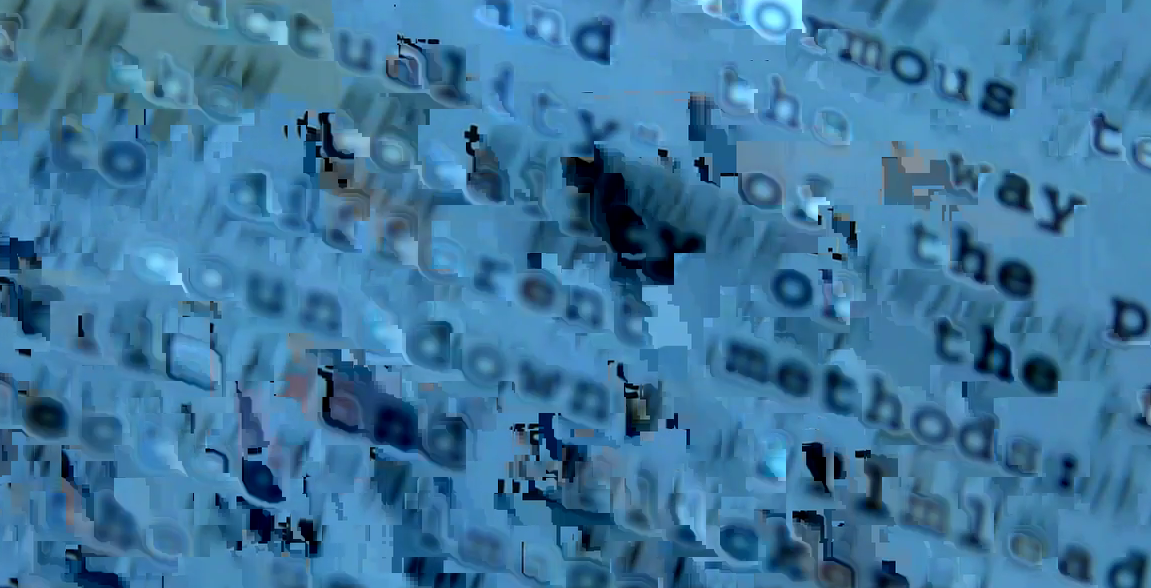 Current Publications: @ Academia.edu

Lectures/



Lectures/



re/turn